A SMARTER PATH TO HAIR RESTORATION
MD Hair Labs provides the latest and greatest technologies in hair restoration for our patients. This type of technology results in precise yet natural results that ultimately restores not only hair, but something more priceless—and that is confidence—for our patients. How do we do it? We use robotic hair transplantation, a surgical hair restoration procedure where hair is removed and transplanted under robotic control, utilizing advanced imaging and algorithms to improve the speed, accuracy, and consistency of manual hair transplantations.
You've got to see it to believe it.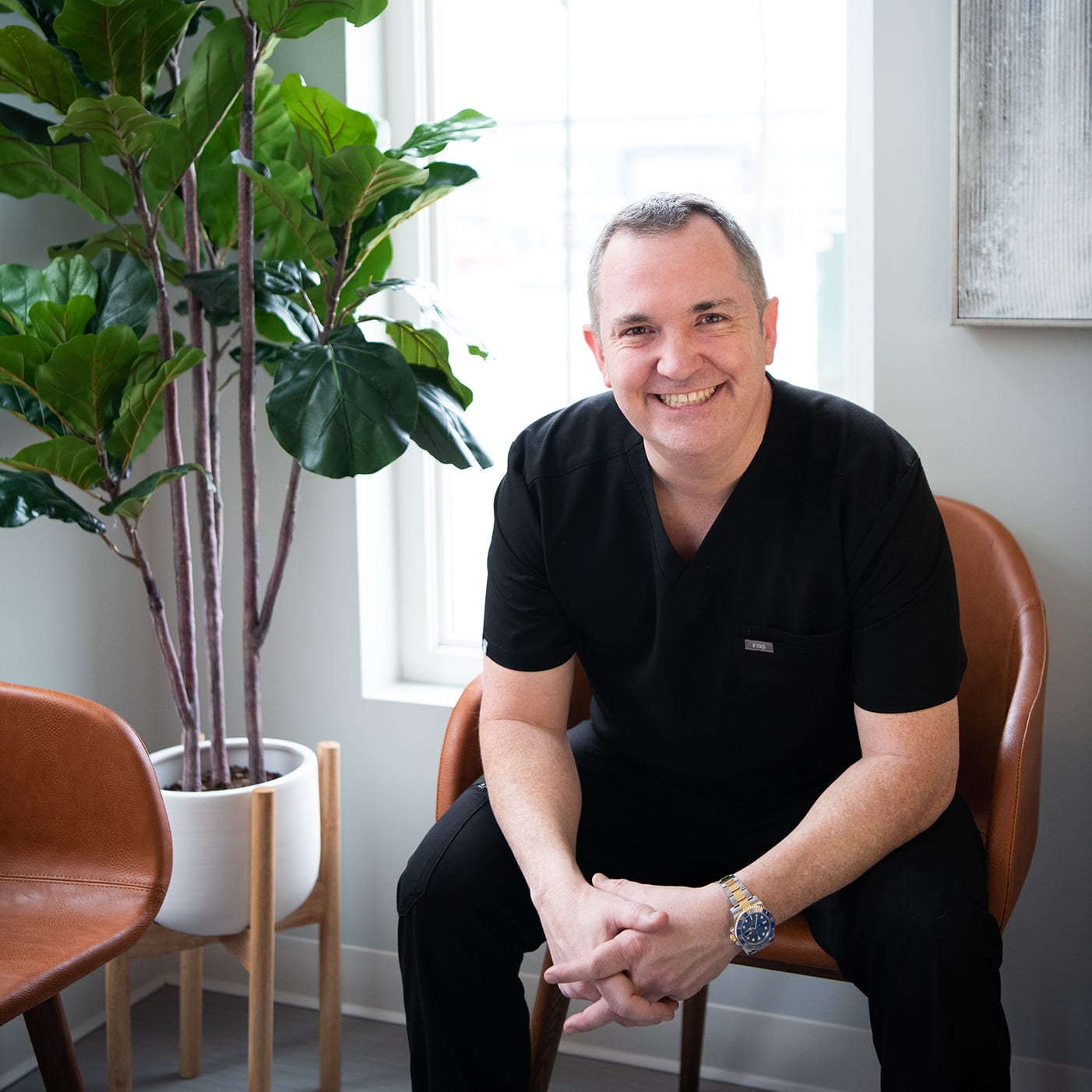 LANCE MANNING, MD, FACS
Dr. Manning is a triple-board-certified surgeon with special interests in the areas of hair restoration, transplantation, and technology. He is a full fellow American College of Surgeons, the American Academy of Facial Plastic and Reconstructive Surgery, of the American Board of Sleep Medicine, and also the American Academy of Otolaryngology-Head and Neck Surgery.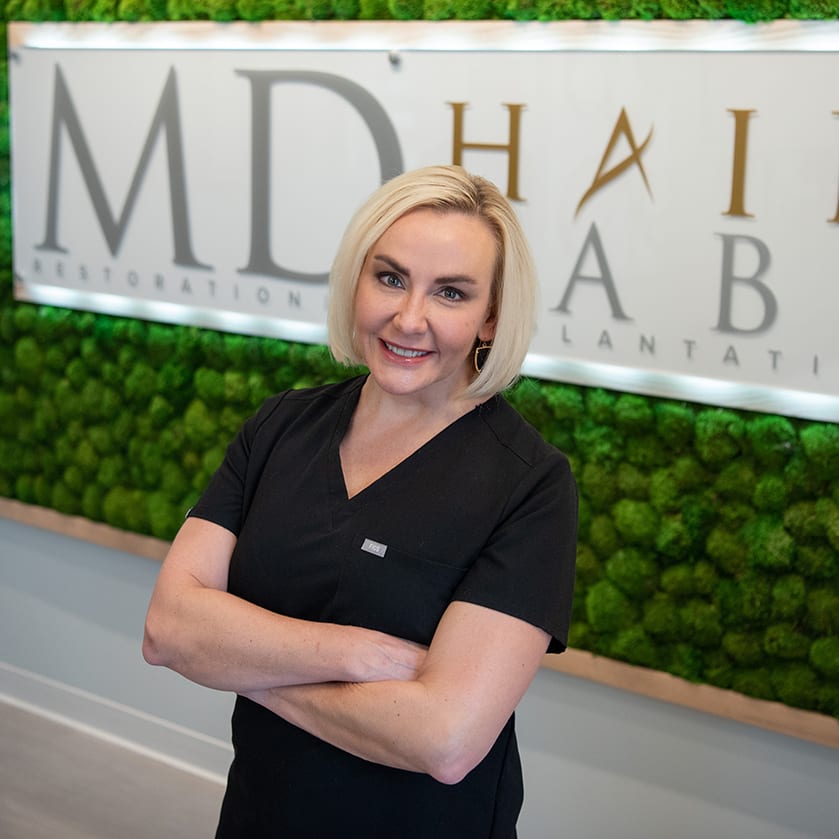 MISSY CLIFTON, MD, FAAD
Dr. Clifton is a double-board-certified dermatologist and has been treating all conditions of the skin and hair since 2003. Her passion for science-driven results and artistry has made her expertise highly sought after in both traditional medicine and cosmetic worlds. Dr. Clifton is well known for her ability to craft customized outcomes for her patients by uniquely pairing cutting edge technology with medical management strategies.

PERMANENT RESULTS
This isn't a procedure you'll need to do more than once. It produces lasting results, which means you won't have to see us again unless you want to.
NO LINEAR SCARRING
Unlike other restoration treatments, there is no linear scarring to live with after the procedure, which means you don't have to sacrifice one thing for another.
MINIMAL DOWNTIME
You won't have to miss a lot of work or play. Our procedure is safe, effective, and fast! You may be out a day, but think of it as a day well deserved.

HAIR GROWTH PRODUCTS INCLUDED
After your procedure, you won't head home alone. We will provide products, accessories, and all the advice to help you care for your new follicles at home.

SCHEDULE A FREE CONSULTATION
The first step is just a phone call or web form submission. We offer both hair transplantation as well as medical management of hair loss. Let's talk about your options.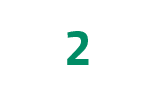 DESIGN YOUR HAIRLINE
If hair transplantation is your path, we take great care in redesigning your new hair growth and making sure we meet your expectations.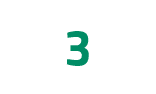 DONOR HAIR IS HARVESTED BY
ROBOTIC TECHNOLOGY
Advanced image-guided robotics analyze and dissect the best grafts from your donor area.
PRP IS INJECTED
PRP is then injected into the scalp to encourage hair growth and to provide a fertile base for your transplanted follicles.
DONOR HAIRS ARE PLACED
You want a result that is natural and customized to you, which is why we hand design the placement and direction of your implanted hairs.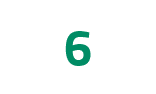 SIT BACK AND WATCH YOUR
NEW HAIR GROW!
New hairs are seen within three months after the procedure and will continue to increase over the course of a full year, with distinct results at around six months.
WHAT REAL PATIENTS SAY ABOUT THE JOURNEY
The technology is certainly cool, and our team is topnotch, but there's nothing like hearing from voices just like yours who have gone before you. The dads who just got tired of seeing themselves looking like "grandpa" and those who got tired of wearing ball caps, all the time. The women who saw their crowning glory become their fading joy. It may be your reality now, but it doesn't have to be your reality forever. Listen to their voices tell you a little more about the before, during, and after.
We all love a good gallery of before and after shots… makeovers, house remodels, etc. But when you paint a room, eventually you need to do it again. Not with our advanced technology: your new hair is here to stay. We just can't promise you won't go gray. But hey, that's a pretty easy fix. Check out our gallery to see some amazing results. We can't wait to see your picture there one day.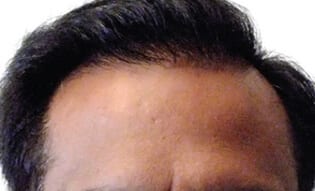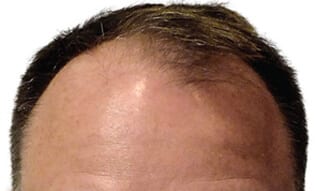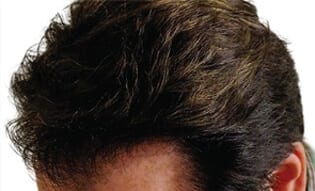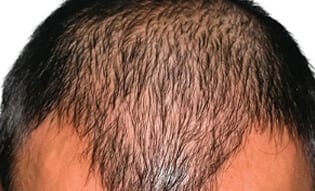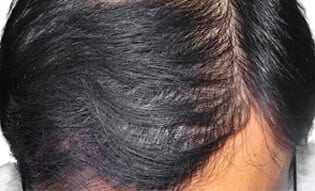 ARTAS IX ROBOTIC TECHNOLOGY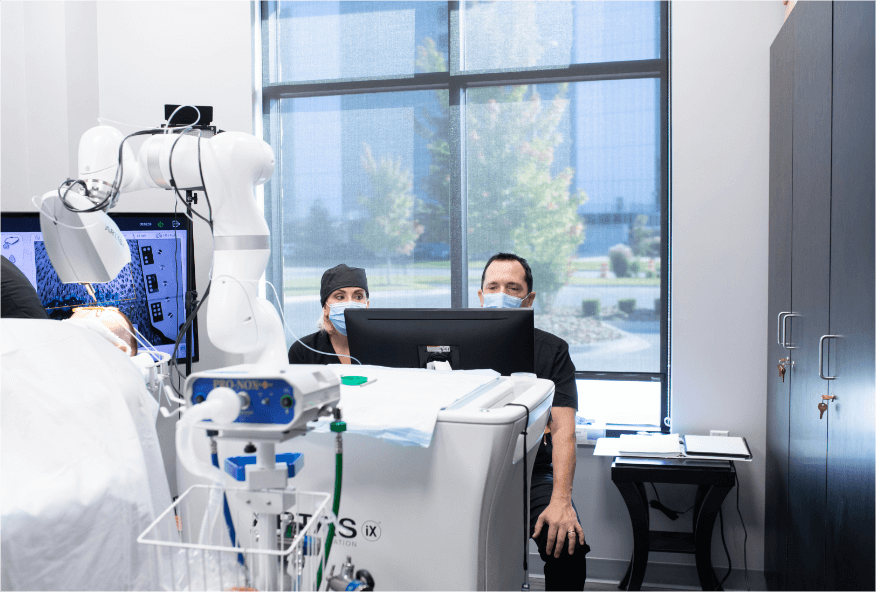 NATURAL RESULTS
Thicker, natural, and permanent. These are the magic words. You'll see noticeable results within six months with continued growth over time.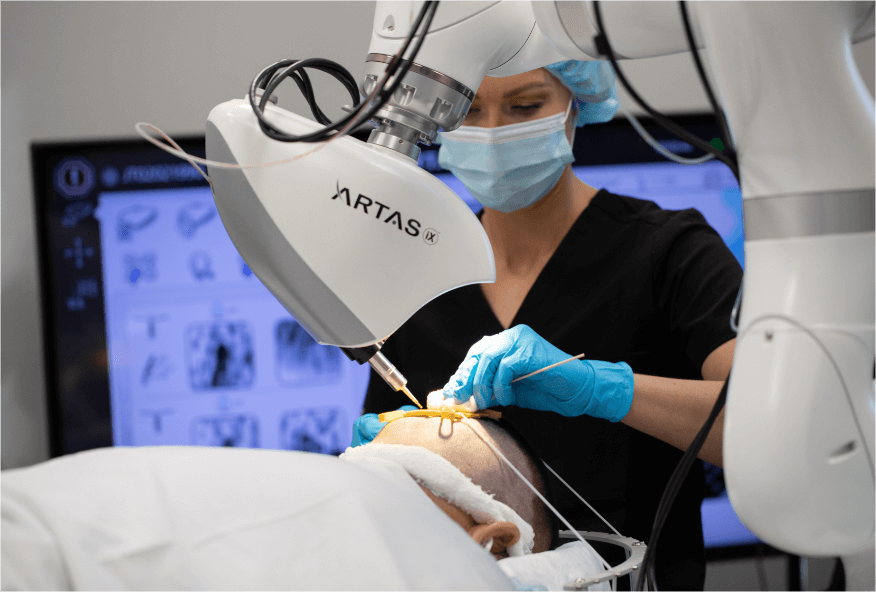 MINIMALLY INVASIVE
Our technology of hair restoration accurately and intelligently targets, harvests, and implants individual follicles without scarring.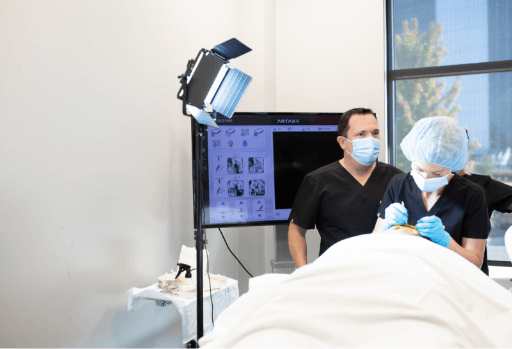 FAST & EFFECTIVE
Our method uses greater precision and speed, so your procedure is both quick and effective, faster and better than traditional methods.
WHAT OUR PATIENTS SAY

I had a great experience with my hair transplant procedure received at MD Hair Labs this week. Still very early in the process; however, I can say the procedure itself and the first few days afterward have been exactly as advertised. Zero pain on the day after. The game plan over the next few weeks to ensure successful transfer is super low maintenance. I can't wait to see the final product!
COREY W.

The hair transplant procedure I received by MD Hair Labs has been a rewarding process. In just a few weeks I can see the results of where my hairline started and where it will be once the growth cycle is completed. The procedure itself was fairly painless, and the team at MD Hair Labs went above and beyond to ensure I was comfortable from start to finish.
DUSTIN R.

Consultation provided step-by-step guidelines on what to expect pre-op, during the procedure, and post-op. Doctors and staff are excellent communicators, incredibly responsive to questions, and provide a comfortable environment with their positive attitudes. Overall, I was very happy with my experience and would highly recommend.
HAYDEN R.
SCHEDULE A FREE CONSULTATION