Address thinning hair with our multi-targeted approach.
We are also excited to be able to offer medical management of hair loss as a stand-alone option for patients who aren't quite ready for a full transplant procedure or who are not transplant candidates.
The clinical strength results of laser hair regrowth through the Red Light Therapy Helmet requires no prescription or medications, can be used in the comfort of one's own home, and it is lightweight, easy to use, and cordless for movement and flexibility.
This helmet stimulates hair follicles with a clinically-proven wavelength effective for hair growth.

For more questions, please contact our office, so that we can walk you through the process.
THINNING HAIR DOESN'T HAVE TO BE YOUR DESTINY.
There's more to thinning hair than genetics alone. Nutrafol's patented, drug-free technology effectively targets 6 root causes that can trigger hair thinning and activate genetic predisposition.
When can I expect to see results? 
Strengthen hair from within. Look for shinier hair with less shedding and breakage.
You may notice improvement in fullness and volume.
Experience visible changes like faster-growing hair that's thicker and stronger.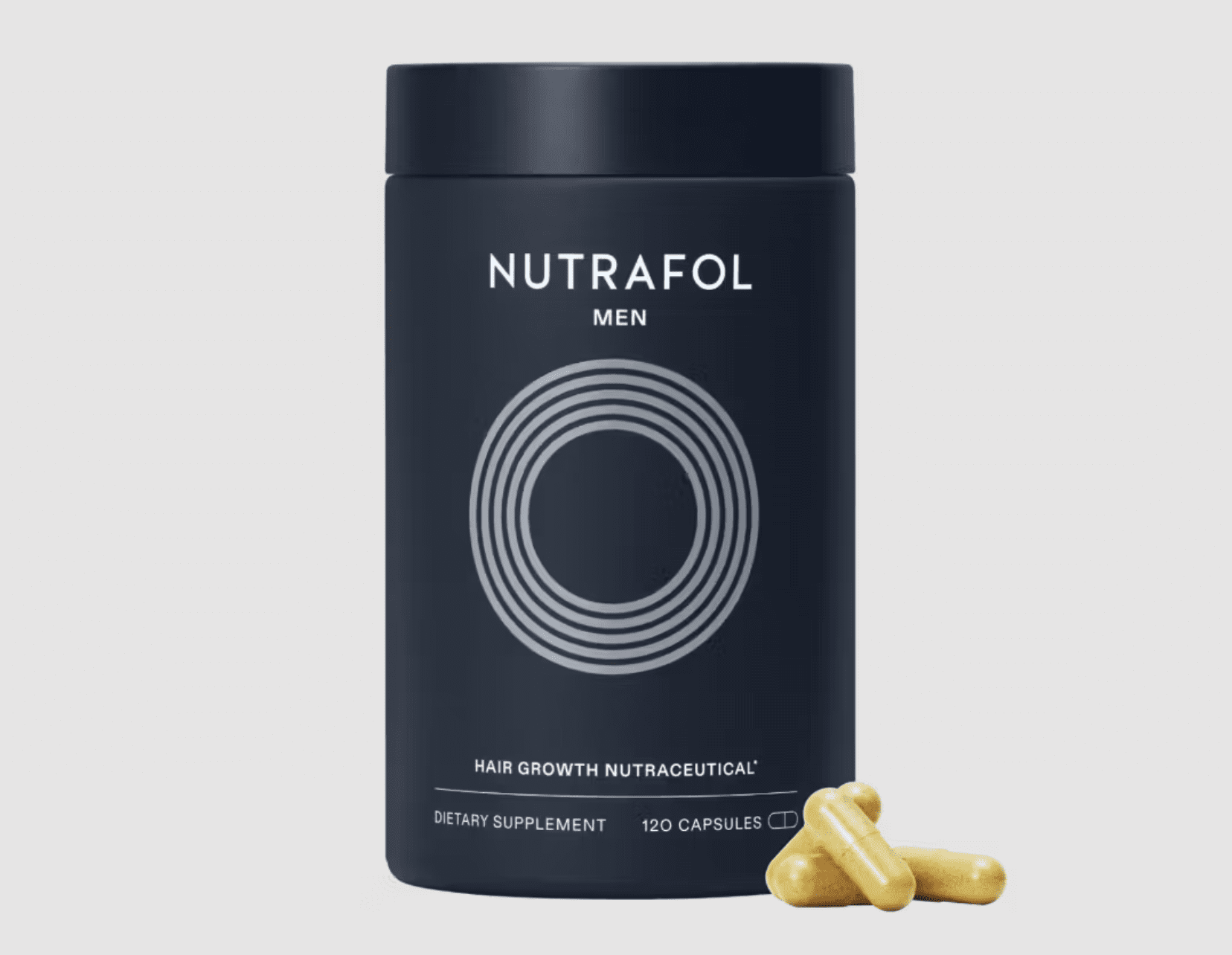 WHAT OUR PATIENTS SAY

I had a great experience with my hair transplant procedure received at MD Hair Labs this week. Still very early in the process; however, I can say the procedure itself and the first few days afterward have been exactly as advertised. Zero pain on the day after. The game plan over the next few weeks to ensure successful transfer is super low maintenance. I can't wait to see the final product!
COREY W.

The hair transplant procedure I received by MD Hair Labs has been a rewarding process. In just a few weeks I can see the results of where my hairline started and where it will be once the growth cycle is completed. The procedure itself was fairly painless, and the team at MD Hair Labs went above and beyond to ensure I was comfortable from start to finish.
DUSTIN R.

Consultation provided step-by-step guidelines on what to expect pre-op, during the procedure, and post-op. Doctors and staff are excellent communicators, incredibly responsive to questions, and provide a comfortable environment with their positive attitudes. Overall, I was very happy with my experience and would highly recommend.
HAYDEN R.