Schedule a Complimentary Consultation
Say hello to thicker, fuller hair
Complimentary Consultations 
Hair loss in women can be more intricate than in men. While genetics can play a role in female-pattern hair loss, there are various other factors that can contribute to hair loss in women. It's important to recognize that your hair loss might have different reasons, so it's worthwhile to dig into the specific cause. Instead of just assuming it's all about genes, taking the time to investigate the exact reason behind your hair loss could provide valuable insights.. At MD Hair Labs, we understand the impact that female-pattern baldness can have on one's confidence and self-esteem.
Our dedicated team aims to provide valuable insights into the causes, treatments, and solutions for women dealing with hair loss, empowering them to make informed decisions about their hair health journey.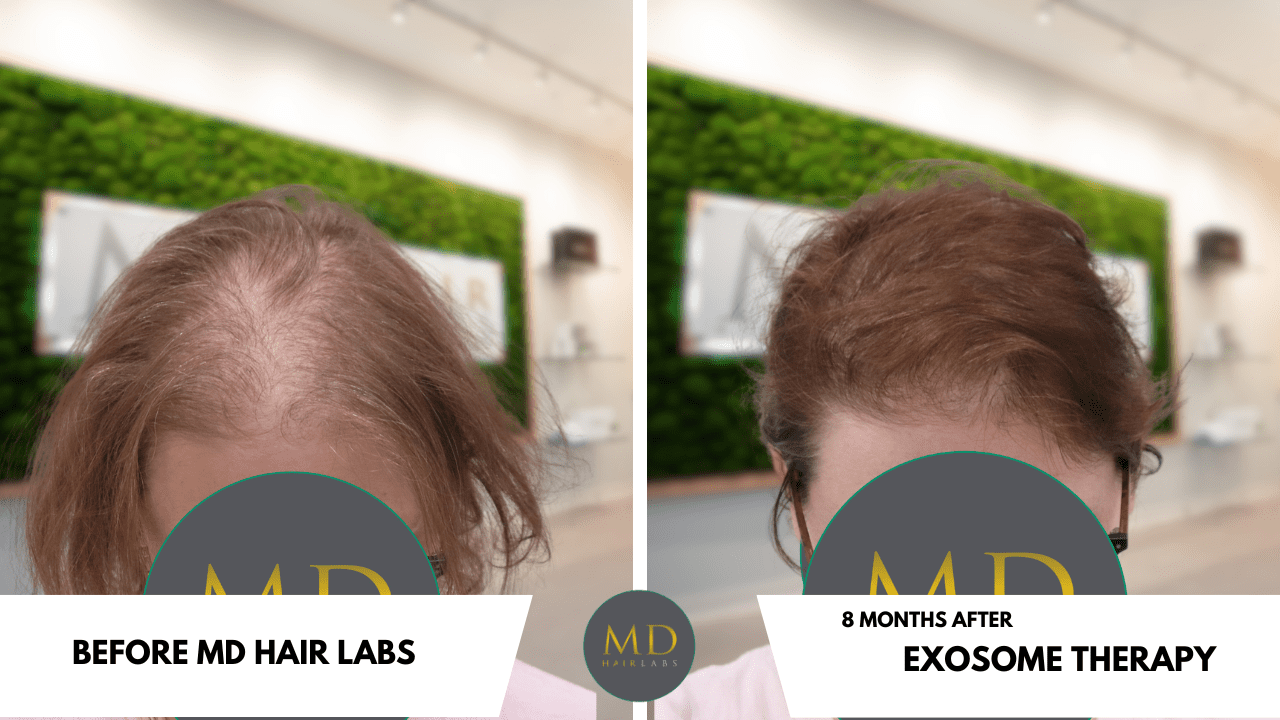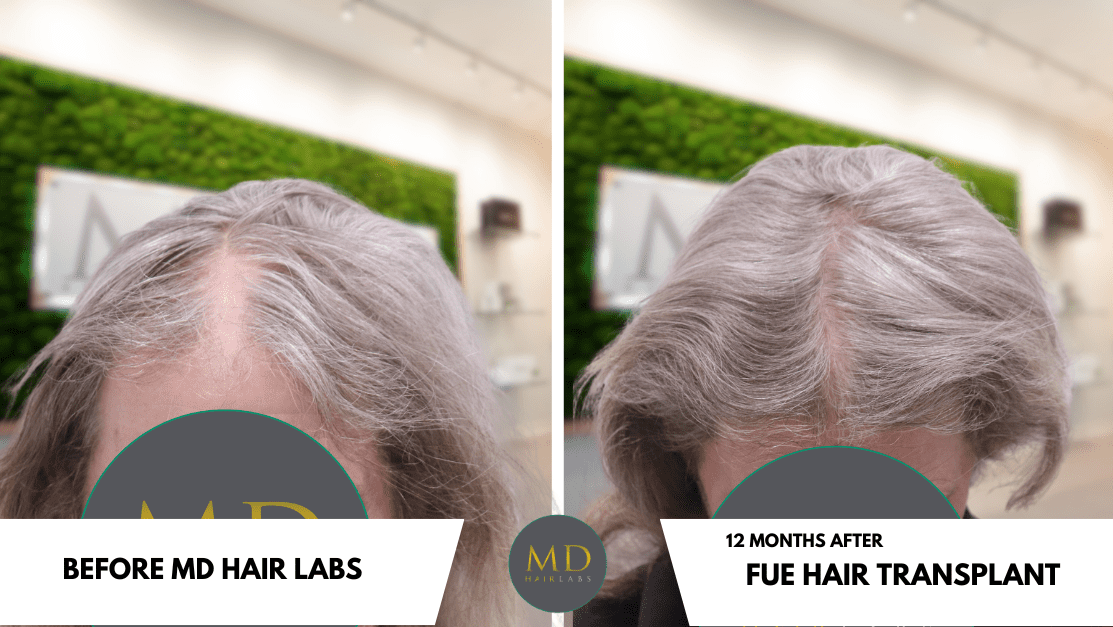 If you're here, that means

 

you've noticed your hair thinning
MD Hair Labs offers industry-leading expertise and cutting-edge medical technology to help reverse the effects of androgenic alopecia.
Knowing more about your hair loss and what to expect in the future can help you figure out how to fight it effectively.
How to Identify:


Female Pattern Baldness
For women, there is a chart that you can use to help identify which stage of the hair loss process you are in. This scale is known as the Ludwig-Savin scale.
Female pattern baldness typically begins to appear around menopause. Hair starts to thin in the area where it's parted. Over time, hair becomes noticeably thinner and shorter, although complete baldness is rare in women.
Are there any non-surgical

options for treatment?
There are a handful of non-surgical treatment options available for preventing and treating hair loss. This includes medications, topical solutions, and regenerative therapies.
Growth Factor Therapy, harnessed from umbilical cord sources, offers a revolutionary approach to addressing hair loss. This innovative treatment taps into the natural growth factors present in umbilical cord derivatives, stimulating hair follicles and encouraging robust hair growth. By administering these growth factors directly to the scalp, the therapy initiates a cascade of rejuvenating effects, promoting increased blood circulation to the hair follicles and enhancing the overall health of the scalp environment. This process not only leads to the revitalization of existing hair but also supports the growth of new, thicker strands. The non-invasive nature of Growth Factor Therapy, coupled with its potential to yield noticeable and lasting results, positions it as a promising solution for individuals seeking effective and scientifically advanced ways to combat hair loss.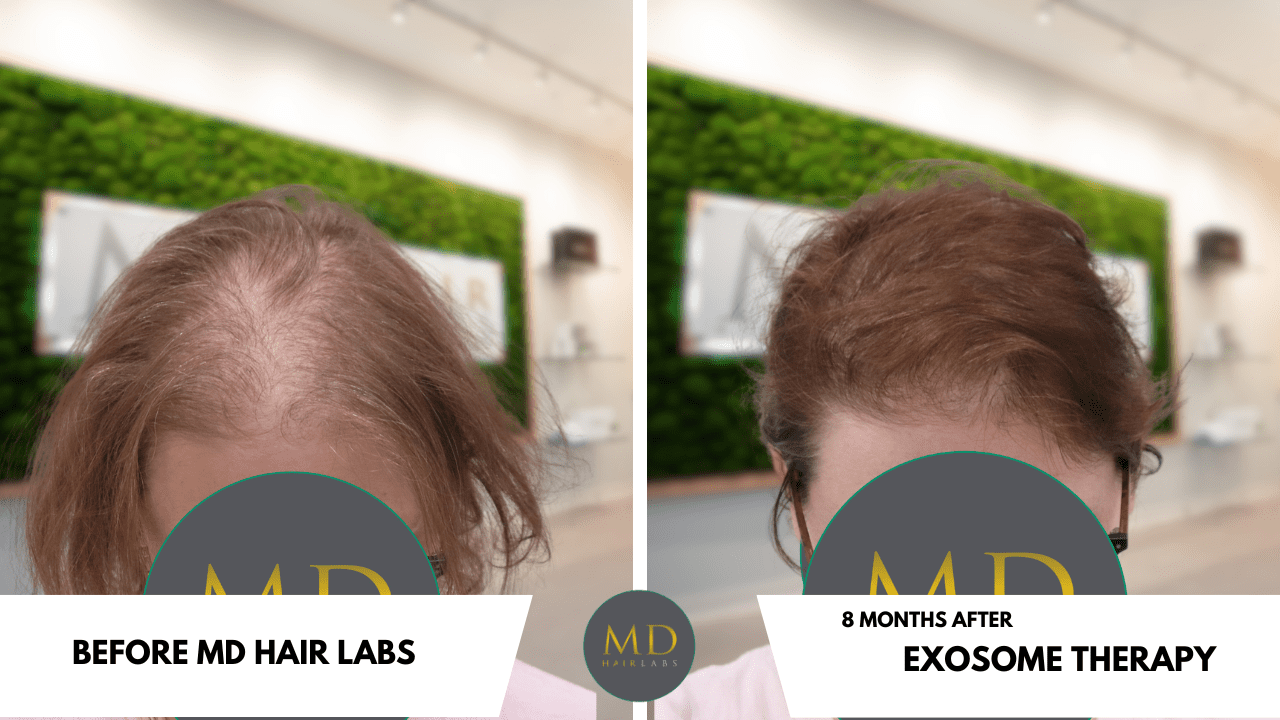 For women experiencing hair-related concerns, opting for a tricho test holds significant advantages.
Say goodbye to hair loss guesswork with Gx Sciences:Tricho Test. Our new genetic test analyzes your unique DNA to uncover the root cause of your hair loss and develop a personalized treatment plan just for you. Don't let hair loss control your life any longer – take the first step towards a fuller, healthier head of hair today! 
Most importantly, this individualized data can significantly assist in identifying treatments and medications that align with the patient's genetic information. By harnessing the power of this genetic insight, women can make well-informed choices about the most effective remedies, ensuring a targeted approach to rejuvenating their hair health. Contact MD Hair Labs to schedule your Tricho Test.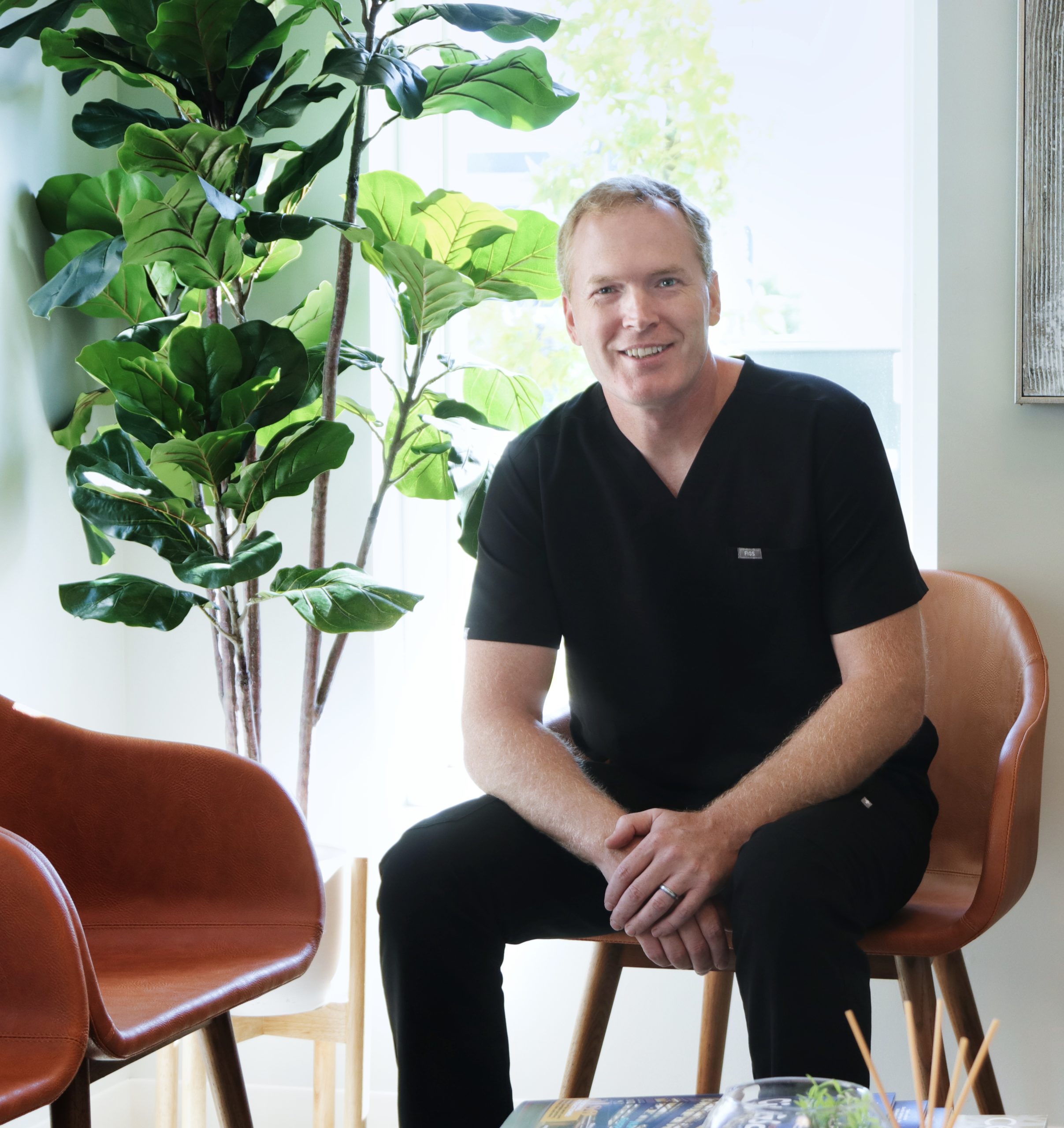 James Ragland, MD, BCS 
Dr. Ragland graduated from the University of Arkansas For Medical Sciences College of Medicine in 2003. He is board-certified in Head and Neck Surgery, who has a special interest in the areas of hair restoration, transplantation and technology. He was invited to attend of the International Society of Hair Restoration Surgery 2022 conference in Panama. He has been in practice locally for over 13 years.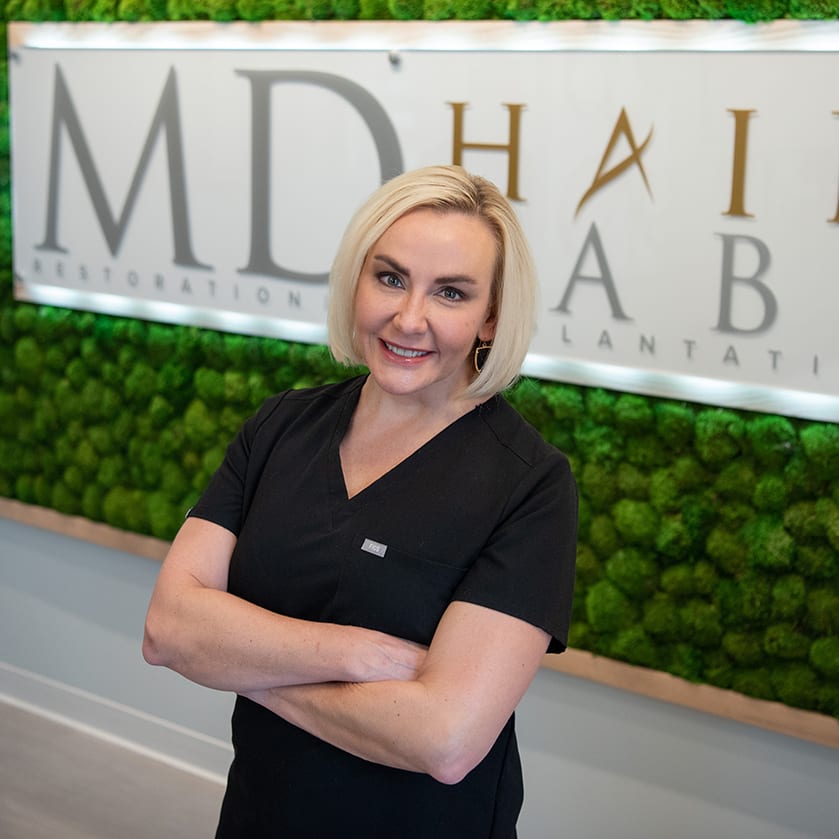 MISSY CLIFTON, MD, FAAD
Dr. Clifton is a double-board-certified dermatologist and has been treating all conditions of the skin and hair since 2003. Her passion for science-driven results and artistry has made her expertise highly sought after in both traditional medicine and cosmetic worlds. Dr. Clifton is well known for her ability to craft customized outcomes for her patients by uniquely pairing cutting edge technology with medical management strategies.

Patient RESULTS
Our distinction at MD Hair Labs lies in the results we deliver to our patients. Once you experience the lasting effects of our treatments, you'll learn why we are the leaders in female hair loss.
Genetic Testing 
This individualized data can significantly assist in identifying treatments and medications that align with the patient's genetic information
Real Solutions
Our physicians provide a path to having real solutions. We are much more than a misleading infomercial, we are lead by doctors with years of experience. 

Nutrafol Vitamins
 Your hair and your health are not mutually exclusive. Address root causes of thinning with our whole-body approach.
Women's hair HEALTH PRODUCTS
SOLD SEPARATELY
NUTRAFOL WOMENS
Ages 18-44
NUTRAFOL WOMENS BALANCE
Ages 45+
NUTRAFOL WOMENS VEGAN
Ages 18-44
CHECK IT OUT FOR YOURSELF
WHAT OUR PATIENTS SAY

I had a great experience with my hair transplant procedure received at MD Hair Labs this week. Still very early in the process; however, I can say the procedure itself and the first few days afterward have been exactly as advertised. Zero pain on the day after. The game plan over the next few weeks to ensure successful transfer is super low maintenance. I can't wait to see the final product!
COREY W.

The hair transplant procedure I received by MD Hair Labs has been a rewarding process. In just a few weeks I can see the results of where my hairline started and where it will be once the growth cycle is completed. The procedure itself was fairly painless, and the team at MD Hair Labs went above and beyond to ensure I was comfortable from start to finish.
DUSTIN R.

Consultation provided step-by-step guidelines on what to expect pre-op, during the procedure, and post-op. Doctors and staff are excellent communicators, incredibly responsive to questions, and provide a comfortable environment with their positive attitudes. Overall, I was very happy with my experience and would highly recommend.
HAYDEN R.