Losing eyebrow hair can significantly affect a person's self-confidence and appearance. Thankfully, advancements in hair transplantation techniques offer hope for restoring these hairs. The importance of eyebrows in shaping the overall facial appearance becomes evident when we observe individuals without them.
Hair transplantation has been effectively utilized for several years to address issues like sparse or incomplete eyebrows, as well as the restoration of completely missing eyebrows. It can even help conceal scars within the eyebrow area. Eyebrow transplantation is a relatively newer procedure. It is crucial to seek a surgeon who specializes exclusively in surgical hair restoration when considering these procedures.
Eyebrow hair loss can have various causes:
Including physical trauma, diseases affecting the body or local area, excessive plucking for reshaping purposes, trichotillomania (compulsive plucking), medical or surgical treatments like radiation or chemotherapy, and genetics.
The process of restoring eyebrows and eyelashes involves carefully implanting individual hairs in alignment with the natural growth pattern of your original hair. Through this meticulous placement, which can involve hundreds of hairs, the eyebrows and eyelashes can be restored to achieve a highly natural appearance.
This patient came to us with a specific concern—years of over-plucking had left her with thin eyebrows that lacked the desired thickness. Understanding her desire for fuller brows, Dr. Ragland recommended an eyebrow transplant procedure tailored to her needs. The "before" photo captures her initial thin eyebrows, vividly illustrating the issue she wished to address. However, the "after" photo, taken on the eighth day post-op, reveals the amazing progress made, showcasing her newly thickened eyebrows that beautifully frame her face. Witness the stunning results achieved through our specialized treatments, providing natural-looking solutions for your unique aesthetic concerns. 
Jenny is a talented permanent makeup artist who sought to enhance her own brows with a eyebrow transplant. Understanding the impact of well-defined eyebrows, she turned to Dr. Ragland for an eyebrow transplant procedure. The captivating "before" photo captures Jenny's initial eyebrows, which, despite her artistic skills, lacked the fullness she desired. However, the "after" photo, taken just 10 days after the procedure, reveals the astonishing results achieved. Jenny's transformed eyebrows now boast a remarkable thickness that complements her facial features flawlessly. Witness the magic of our eyebrow transplant procedure as it empowers even the most skilled professionals to achieve their ideal look.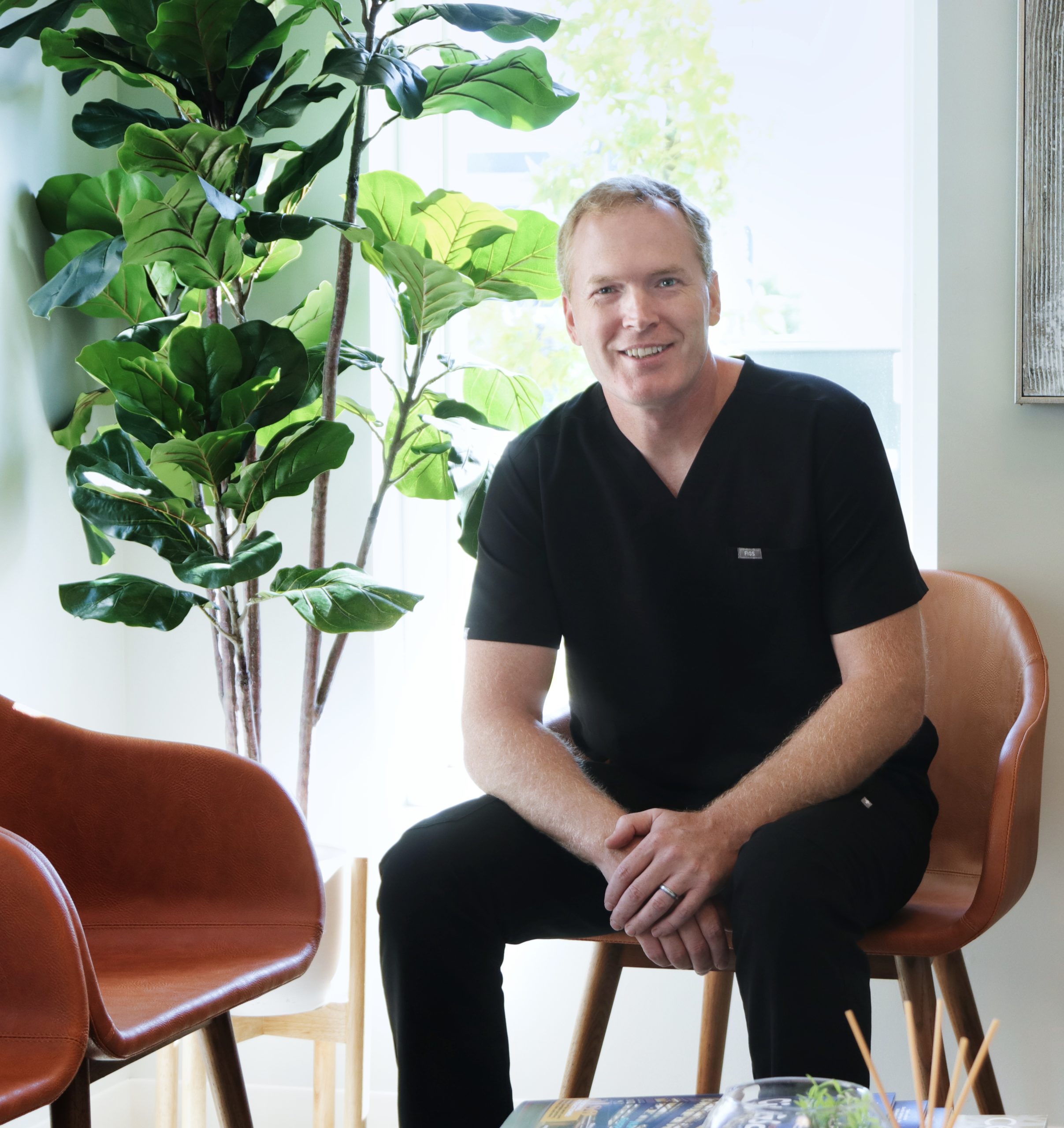 JAMES RAGLAND, MD, BCS
Dr. Ragland graduated from the University of Arkansas For Medical Sciences College of Medicine in 2003. He is board-certified in Head and Neck Surgery, who has a special interest in the areas of hair restoration, transplantation and technology. He was invited to attend of the International Society of Hair Restoration Surgery 2022 conference in Panama. He has been in practice locally for over 13 years.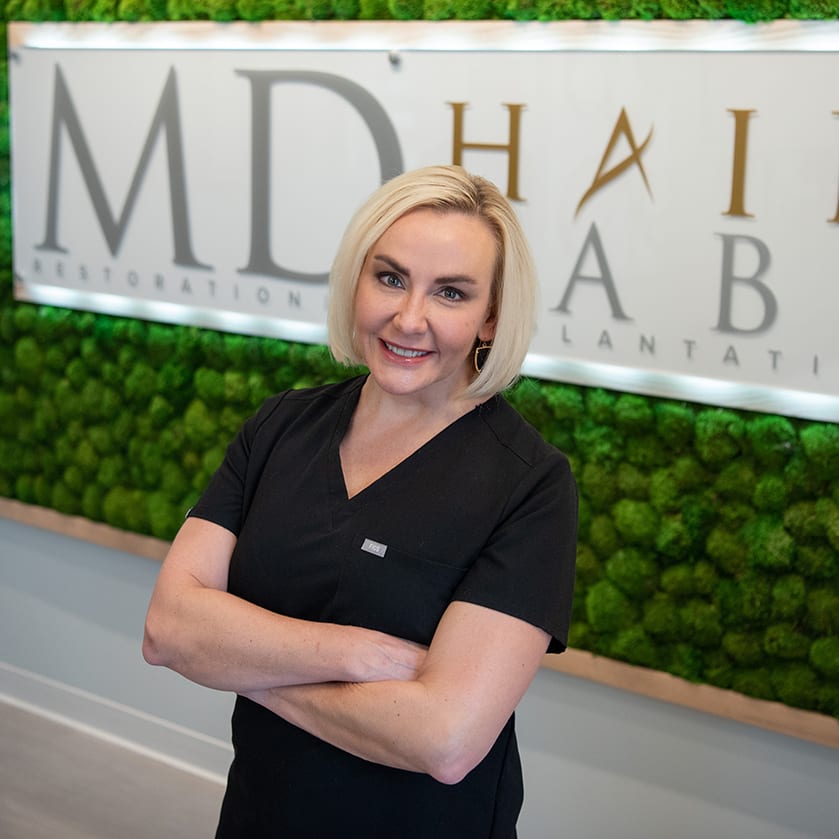 MISSY CLIFTON, MD, FAAD
Dr. Clifton is a double-board-certified dermatologist and has been treating all conditions of the skin and hair since 2003. Her passion for science-driven results and artistry has made her expertise highly sought after in both traditional medicine and cosmetic worlds. Dr. Clifton is well known for her ability to craft customized outcomes for her patients by uniquely pairing cutting edge technology with medical management strategies.

PERMANENT RESULTS
This isn't a procedure you'll need to do more than once. It produces lasting results, which means you won't have to see us again unless you want to.
Natural Result
Natural eyebrow restoration delivers stunning results without leaving behind any visible scarring, allowing you to confidently showcase your enhanced eyebrows with a seamless and undetectable appearance.
MINIMAL DOWNTIME
You won't have to miss a lot of work or play. Our procedure is safe, effective, and fast! You may be out a day, but think of it as a day well deserved.

HAIR GROWTH PRODUCTS INCLUDED
After your procedure, you won't head home alone. We will provide products, accessories, and all the advice to help you care for your new follicles at home.
WHAT REAL PATIENTS SAY ABOUT THE JOURNEY
Explore the heartfelt experiences of our clients through captivating video testimonials showcasing the remarkable journey of eyebrow transplants. Witness the transformative results firsthand as our clients express their renewed confidence, natural-looking eyebrows, and the positive impact on their overall appearance. Hear their genuine appreciation for our skilled surgeons, personalized approach, and advanced techniques that have exceeded their expectations. Immerse yourself in their stories and be inspired by the life-changing outcomes achieved through our eyebrow transplant procedures.
Eyebrow hair HEALTH PRODUCTS
SOLD SEPARATELY
NUTRAFOL WOMENS
Ages 18-44
NUTRAFOL WOMENS BALANCE
Ages 45+
NUTRAFOL WOMENS VEGAN
Ages 18-44

SCHEDULE A FREE CONSULTATION
The first step is just a phone call or web form submission. We offer both eyebrow transplantation as well as medical management of hair loss.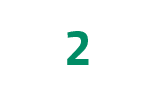 DESIGN YOUR Eyebrows
If eyebrow transplantation is your path, we take great care in designing the shape and making sure we meet your expectations.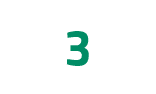 DONOR HAIR IS HARVESTED with
 Advanced techniques
By utilizing advanced techniques to harvest eyebrow follicles, the procedure ensures precision and optimal results for natural-looking eyebrow restoration.
RECIPIENT sites are made
The shaping of recipient sites during the procedure ensures that the transplanted hair follicles align perfectly with the natural shape of the eyebrows, resulting in a harmonious and aesthetically pleasing outcome.
DONOR HAIRS ARE PLACED
You want a result that is natural and customized to you, which is why we hand design the placement and direction of your implanted hairs.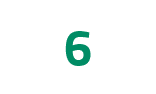 SIT BACK AND WATCH YOUR
NEW HAIR GROW!
New hairs are seen within three months after the procedure and will continue to increase over the course of a full year, with distinct results at around six months.
CHECK IT OUT FOR YOURSELF
WHAT OUR PATIENTS SAY

I had a great experience with my hair transplant procedure received at MD Hair Labs this week. Still very early in the process; however, I can say the procedure itself and the first few days afterward have been exactly as advertised. Zero pain on the day after. The game plan over the next few weeks to ensure successful transfer is super low maintenance. I can't wait to see the final product!
COREY W.

The hair transplant procedure I received by MD Hair Labs has been a rewarding process. In just a few weeks I can see the results of where my hairline started and where it will be once the growth cycle is completed. The procedure itself was fairly painless, and the team at MD Hair Labs went above and beyond to ensure I was comfortable from start to finish.
DUSTIN R.

Consultation provided step-by-step guidelines on what to expect pre-op, during the procedure, and post-op. Doctors and staff are excellent communicators, incredibly responsive to questions, and provide a comfortable environment with their positive attitudes. Overall, I was very happy with my experience and would highly recommend.
HAYDEN R.