SCHEDULE A FREE CONSULTATION
SCHEDULE A FREE CONSULTATION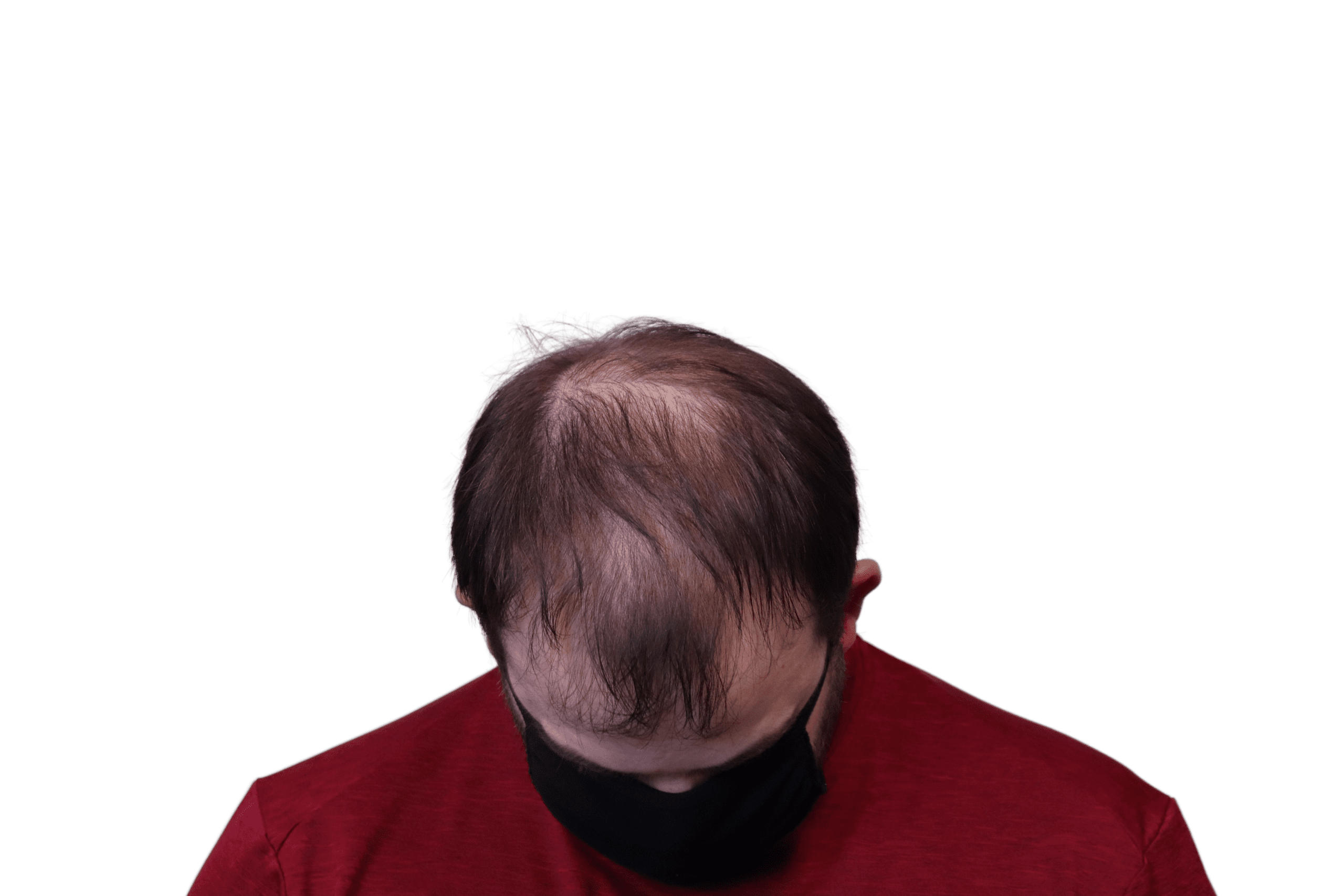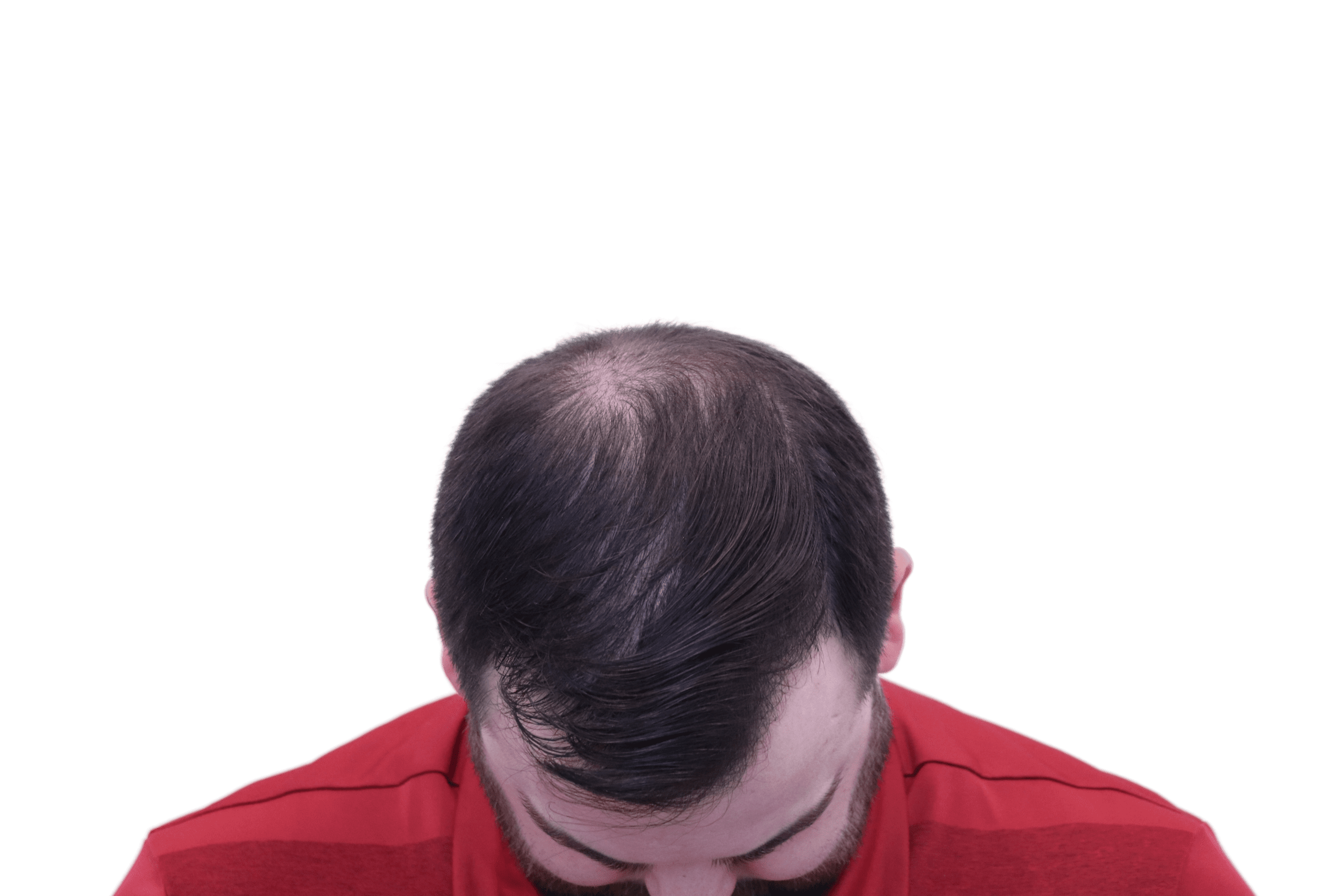 A SMARTER PATH TO HAIR RESTORATION
MD Hair Labs provides the latest and greatest technologies in hair restoration for our patients. This type of technology results in precise yet natural results that ultimately restores not only hair, but something more priceless—and that is confidence—for our patients. How do we do it? We use robotic hair transplantation, a surgical hair restoration procedure where hair is removed and transplanted under robotic control, utilizing advanced imaging and algorithms to improve the speed, accuracy, and consistency of manual hair transplantations.
You've got to see it to believe it.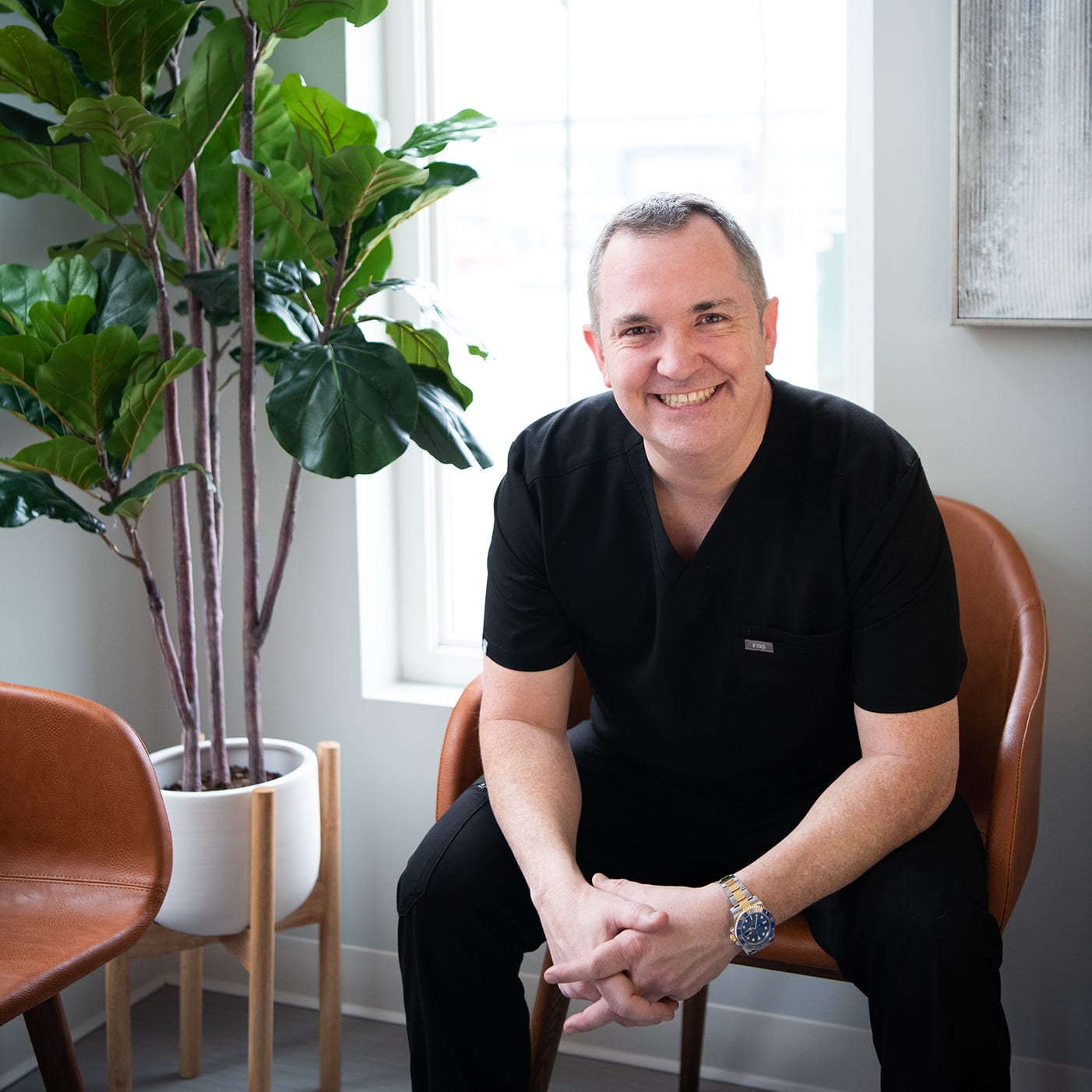 LANCE MANNING, MD, FACS
Dr. Manning is a triple-board-certified surgeon with special interests in the areas of hair restoration, transplantation, and technology. He is a full fellow American College of Surgeons, the American Academy of Facial Plastic and Reconstructive Surgery, of the American Board of Sleep Medicine, and also the American Academy of Otolaryngology-Head and Neck Surgery.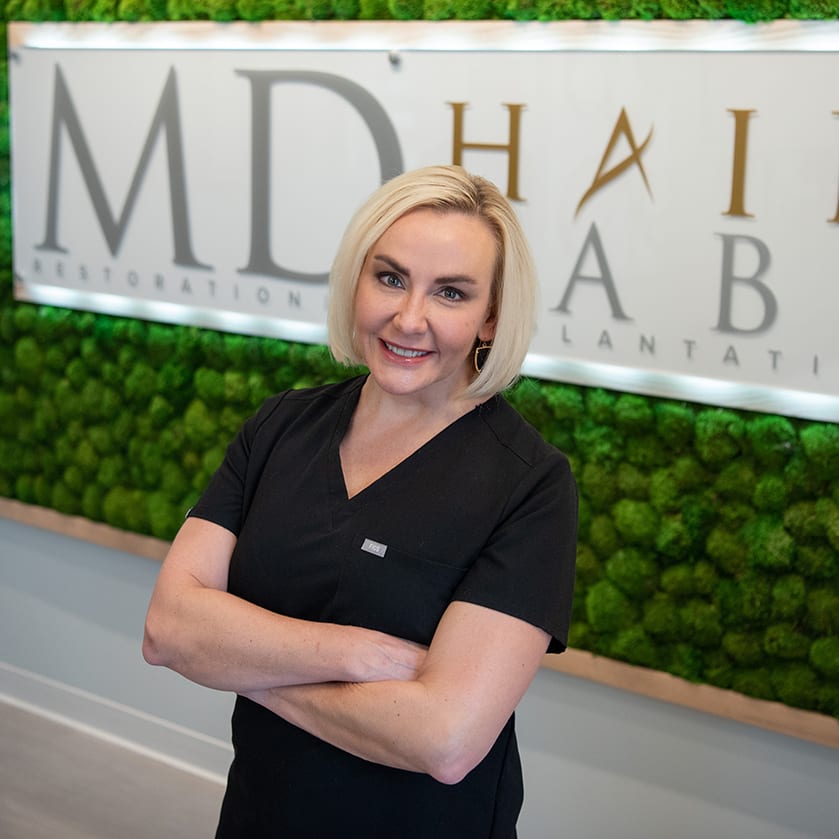 MISSY CLIFTON, MD, FAAD
Dr. Clifton is a double-board-certified dermatologist and has been treating all conditions of the skin and hair since 2003. Her passion for science-driven results and artistry has made her expertise highly sought after in both traditional medicine and cosmetic worlds. Dr. Clifton is well known for her ability to craft customized outcomes for her patients by uniquely pairing cutting edge technology with medical management strategies.